Many people feel embarrassed by their teeth and wish for a brighter, more confident smile. That's where cosmetic dentistry comes in! With various procedures available, cosmetic dentistry can help transform your teeth and give you the confidence to show off your beautiful smile.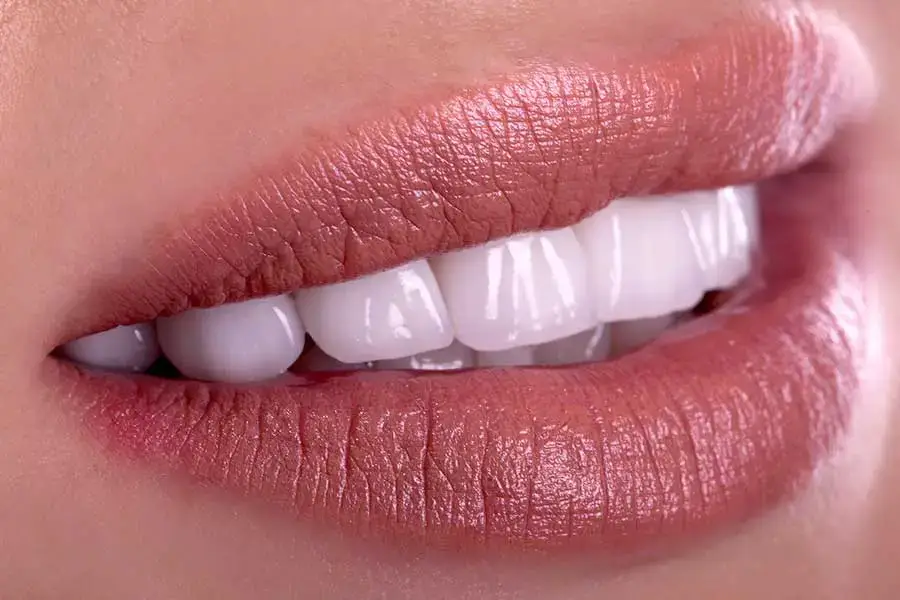 What Is Cosmetic Dentistry?
Cosmetic dentistry is a branch of dentistry that focuses on improving the appearance of your teeth, gums, and bite. Unlike general dentistry, which mainly deals with oral health issues such as cavities and gum disease, cosmetic dentistry primarily aims to enhance the overall aesthetics of your smile.
There are many different types of cosmetic dental procedures available today — from simple whitening treatments to more complex orthodontic interventions.
Cosmetic Dentistry Procedures
Cosmetic dentistry has come a long way in recent years, offering patients a multitude of ways to improve the appearance of their teeth. Here are some of the most popular types of cosmetic dentistry procedures available today:
Teeth Whitening: This cosmetic treatment includes different techniques of removing stains and discoloration from teeth, leaving them looking brighter and more radiant. From in-office bleaching procedures to at-home whitening kits, there are various options available for individuals looking to achieve a whiter smile.
Dental Veneers: These are thin shells made from porcelain that cover the surface of your natural teeth to mask any imperfections such as cracks or chips. They also give you a brighter smile.
Invisalign: Invisalign aligning trays are an alternative option for those who do not want traditional metal braces. The clear plastic trays gradually shift your teeth into place without anyone knowing you're even wearing them!
Dental Implants: Dental implants are artificial tooth roots surgically placed into your jawbone on which is attached a crown on top to create a permanent replacement tooth that looks and feels like real teeth.
Composite Bonding: This treatment uses composite resin material to repair chipped or cracked teeth, fill gaps between teeth and reshape misshapen teeth.
These different types of cosmetic dentistry procedures offer patients many options for improving their smiles with modern techniques that can enhance both aesthetics and functionality alike!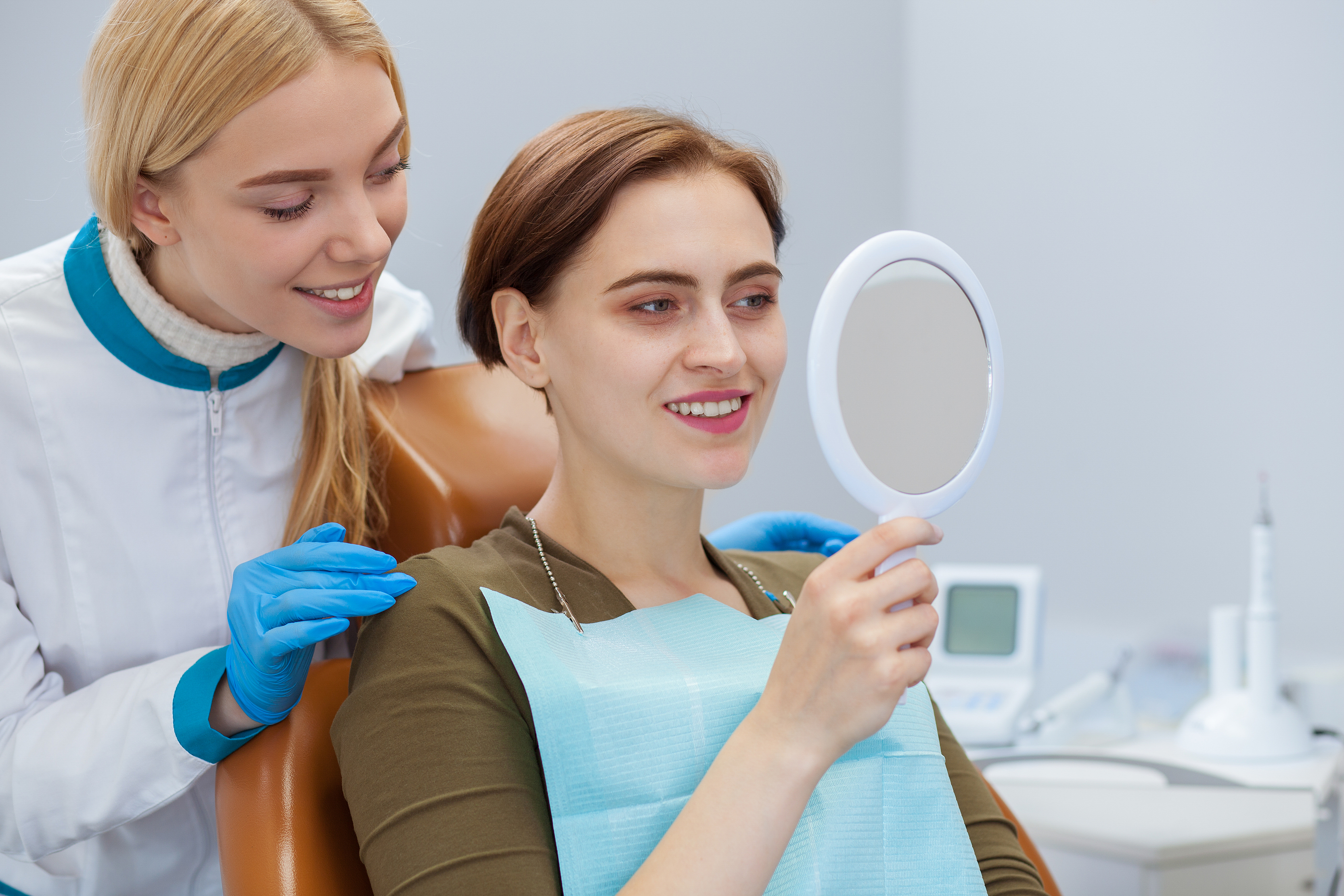 Benefits of Cosmetic Dentistry
Cosmetic dentistry offers a wide range of benefits, both aesthetically and functionally. First and foremost, cosmetic dental procedures can significantly improve the appearance of your smile. They can help correct crooked or misaligned teeth, fill gaps between teeth, brighten discolored teeth, and even reshape your gums. A beautiful smile can boost your confidence and self-esteem.
In addition to enhancing your appearance, cosmetic dentistry also has functional benefits. For instance, dental implants not only replace missing teeth but also prevent bone loss in the jaw that would otherwise occur with tooth loss. Similarly, orthodontic treatment not only straightens crooked teeth but also improves bite alignment to reduce the risk of temporomandibular joint (TMJ) disorder.
Moreover, some cosmetic dental procedures may even improve oral health by making it easier to clean your teeth effectively. When teeth are properly aligned, or gaps are filled in with veneers or bonding material, for example, plaque is less able to accumulate between them, allowing you to maintain proper oral hygiene.
Investing in cosmetic dentistry isn't just about improving aesthetics; it's an investment in both oral health and overall well-being! To learn more, call us at (425) 251-6044 or visit our office, Advanced Care Dental, at 16600 W Valley Hwy, Tukwila, WA 98188. We will be happy to guide you further.